SMM services are a reliable and cost-effective way to generate web traffic and sales revenue.
In a world where consumers spend ever-increasing amounts of time connected in real-time across a variety of platforms, a smart, focused social media strategy has become an essential element of any business that plans to move forward in the digital age.
From creating compelling content to analyzing data and optimizing campaigns, our SMM team has the expertise to elevate your brand's social media presence and drive engagement with your target audience.

Maximize your reach and impact with our targeted media promotion strategies that amplify your brand message across various platforms, increasing your visibility and driving more traffic to your website.
From optimizing product pages to improving site speed and implementing effective link building strategies, our ecommerce SEO services help increase your online visibility, drive traffic, and boost sales.

Don't let a Google penalty hurt your online presence. Our penalty recovery experts can help diagnose the issue, implement a plan of action, and get your website back on track to regain its search rankings and traffic.

Visualize your data and ideas with our custom infographics that grab attention, communicate complex information in a simple way, and help your brand stand out in a crowded online world.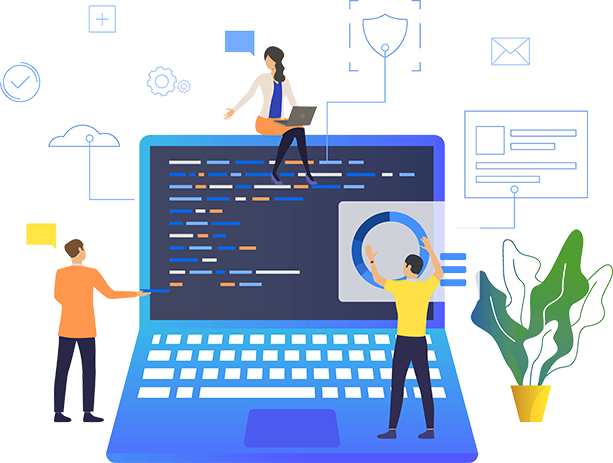 At our agency, we believe that a strong online presence is essential to the success of any business. That's why we offer a range of services designed to boost your website's visibility, drive traffic, and improve your search engine rankings. Whether you're looking for SEO consultancy, social media marketing, or compelling content and branding, our team of experts is here to help you achieve your digital marketing goals and take your business to the next level.
Discover the strengths and weaknesses of your social media presence with our free analysis, and get actionable insights to improve your strategy and increase your engagement and ROI