Digital Marketing agency Edmonton
SEM Services Edmonton Digital Marketing agency Edmonton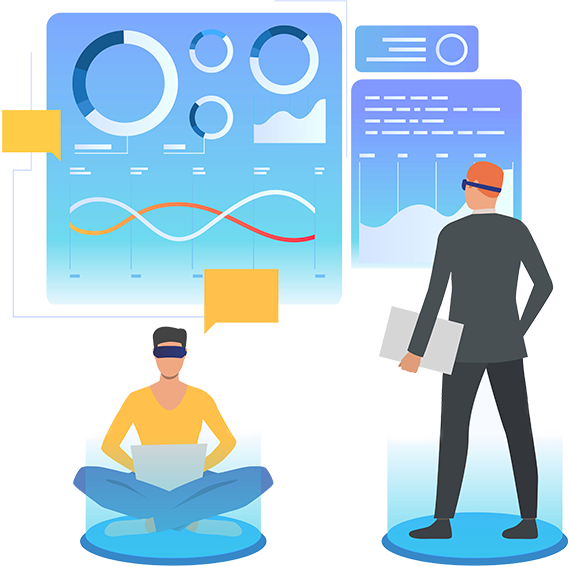 Boosts Your Website Traffic!
At our agency, we believe that a strong online presence is essential to the success of any business. That's why we offer a range of services designed to boost your website's visibility, drive traffic, and improve your search engine rankings.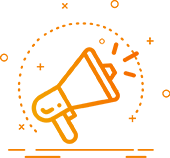 Digital Marketing
Our team of experts is here to help you achieve your digital marketing goals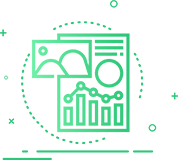 Infographics Content
Our team of experts is here to help you achieve your infographic goals
Search Engine Optimization
Choose our agency for SEO services that drive results and help your business reach its full potential.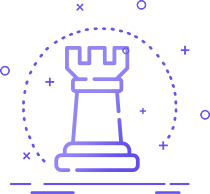 Social Media Marketing
Choose our agency for social media marketing services that help you connect with your audience, build brand awareness, and drive meaningful engagement and conversions.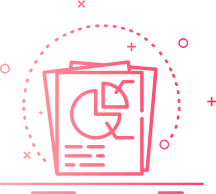 Content and Blog Writing
Choose our agency for content and blog writing services that engage your audience, establish your authority, and help your business to stand out with high-quality, SEO-optimized content.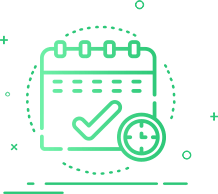 Website Development
Choose us for development services that prioritize innovation, quality, and delivering exceptional value for your business.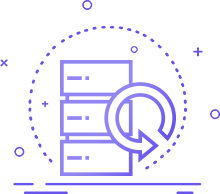 Bulk Email Marketing
Choose our agency for bulk email marketing services that deliver targeted, personalized campaigns that drive engagement, conversions, and long-term customer loyalty.
Curious about how your website is performing in search engine rankings? Sign up for a free SEO analysis and our team of experts will provide you with a comprehensive report detailing opportunities for improvement and a customized plan to boost your website's visibility and traffic. Take the first step towards success with our free SEO analysis today