Investing in SEM can help drive targeted traffic to your website and increase conversions, ultimately leading to higher ROI
Search Engine Marketing (SEM) is a crucial tool for businesses to increase their online visibility, reach their target audience, and drive more traffic to their website. It helps to generate leads, increase conversions, and ultimately, boost revenue. Therefore, investing in SEM is important for any business that wants to stay competitive and succeed in the digital landscape.
From creating compelling content to analyzing data and optimizing campaigns, our SEM team has the expertise to elevate your brand's search engine presence and drive engagement with your target audience.

Keyword research and analysis is a crucial step in SEM that helps in identifying the most relevant and profitable keywords for a business. By analyzing search trends and user behavior, businesses can target the right keywords to reach their target audience and drive more qualified traffic to their website.
Ad copy creation and optimization is a crucial part of SEM that involves developing persuasive and relevant ad text that entices users to click on ads. Ongoing analysis of ad performance and optimization based on insights gained from analysis helps to improve ad effectiveness and drive better results.

Landing page optimization and analysis is a crucial aspect of SEM, as it ensures that the user has a seamless experience on the website after clicking on the ad, leading to higher conversions and ROI.

Performance tracking and analysis is a crucial aspect of SEM as it allows you to measure the success of your campaigns and make data-driven decisions to optimize your strategy for better results.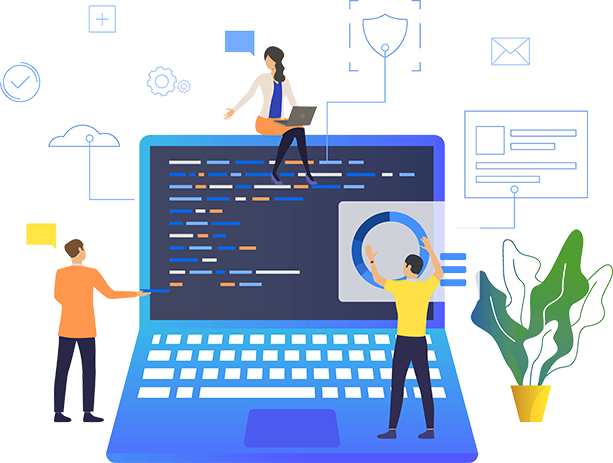 To ensure the best SEM services, a reliable agency should offer care features such as thorough keyword research and analysis, ad copy creation and optimization, landing page optimization and analysis, performance tracking and analysis, and continuous monitoring and optimization of campaigns.
Discover the strengths and weaknesses of your social media presence with our free analysis, and get actionable insights to improve your strategy and increase your engagement and ROI