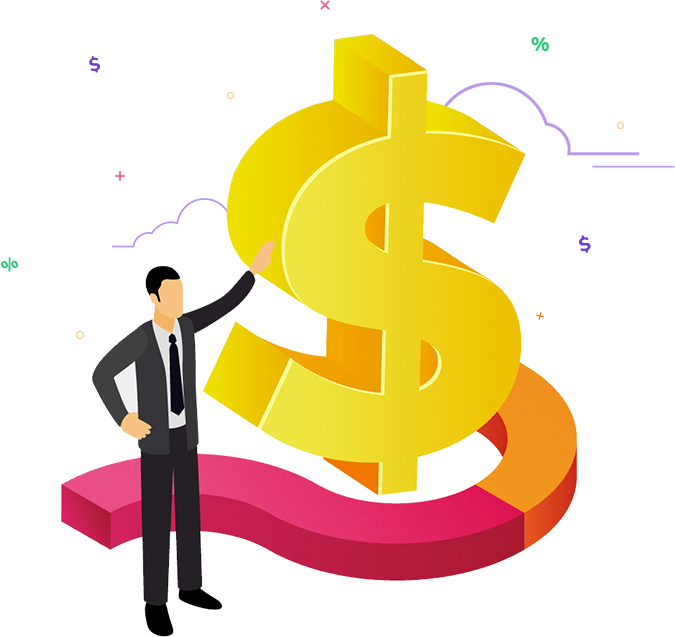 We Provided Best
PPC Services
Email List Building
Building a targeted and engaged email list is crucial for the success of any bulk email marketing campaign.
Email Design and Content
Creating visually appealing and engaging email templates with high-quality content is essential for grabbing.
Email Deliverability
Ensuring that your emails reach your subscribers' inboxes is critical for the success of your campaign. Factors such as spam filters, blacklists, and sender reputation all play a role in email deliverability.
Email Analytics and Optimization
Measuring and analyzing the performance of your bulk email campaigns can help you identify areas for improvement and optimize your future campaigns for better results.
We are Exclusive
Solution Agency
At our agency, we believe that a strong online presence is essential to the success of any business. That's why we offer a range of services designed to boost your website's visibility, drive traffic, and improve your search engine rankings.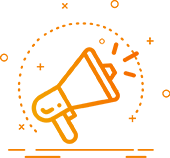 Digital Marketing
Our team of experts is here to help you achieve your digital marketing goals.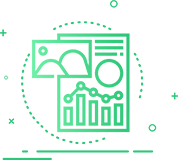 Infographics Content
Our team of experts is here to help you achieve your infographic goals.