We Provide
Best App Development Services
Our vision for app development is to create innovative and user-friendly mobile applications that provide seamless experiences to our clients and their customers.
Customized App Solutions

Rapid and Efficient App Approach

Latest App Technologies and Trends.
Choose our agency for SEO services that drive results and help your business reach its full potential.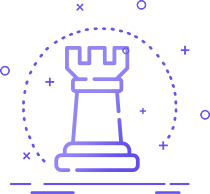 Choose our agency for social media marketing services that help you connect with your audience, build brand awareness, and drive meaningful engagement.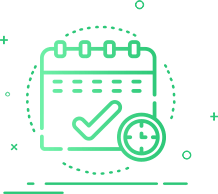 We are here for graphics designing and branding services that elevate your brand and help you make a lasting impression in today's competitive market.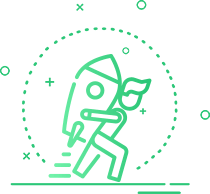 Choose our agency for bulk email marketing services that deliver targeted, personalized campaigns that drive engagement, conversions, and long-term customer loyalty.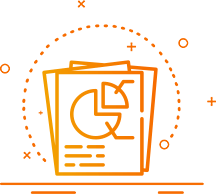 Choose our agency for content and blog writing services that engage your audience, establish your authority, and help your business to stand out with high-quality, SEO-optimized content.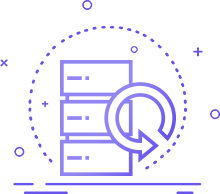 Choose us for development services that prioritize innovation, quality, and delivering exceptional value for your business.
User Experience (UX) design
Deliver a seamless and intuitive user experience with our expert UX design services.

App Security and Privacy
We prioritize the security and privacy of your app to ensure a safe and secure user experience.

Integration with APIS
Seamless integration with various APIs to enhance the functionality of your app.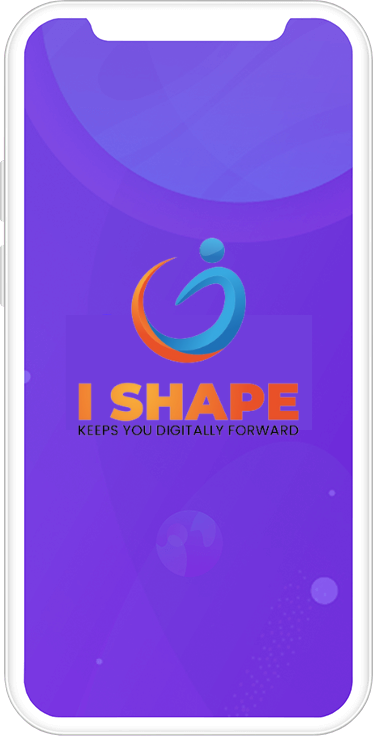 App Performance and Scalability
Ensuring your app performs seamlessly and can handle increased user traffic with ease.

App Responsiveness
Experience seamless and fast user interactions with our highly responsive app design.

Continuous Maintenance and Support
Ensuring smooth functioning of your app with our continuous maintenance and support services.






Choosing Ishape for our SEO needs was the best decision we made. Our website's organic traffic has skyrocketed, resulting in increased leads and revenue. Their expertise and dedication have exceeded our expectations.