Content Marketing and Blogging Edmonton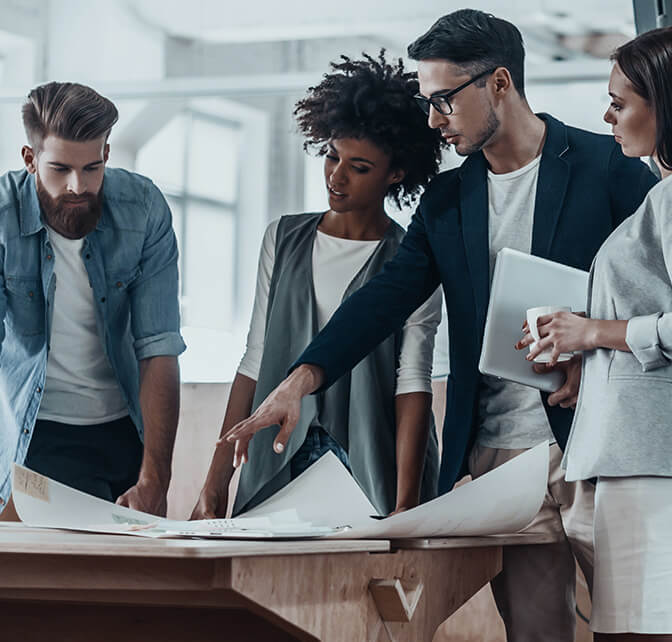 What we do
We Provided Best
Content and Blog Writing Services
01.
Research and Planning
Conducting research and planning the content strategy to meet the target audience's needs and interests.
02.
Writing and Editing
Creating engaging, informative, and error-free content with a clear tone and voice.
03.
Optimization
Implementing SEO best practices and optimizing content for search engines to improve visibility and drive traffic to the website.
04.
Promotion and Distribution
Promoting and distributing content through various channels such as social media, email marketing, and guest posting to increase reach.
Previous Projects
Our Case Studies
Online Media Management
Branding Marketing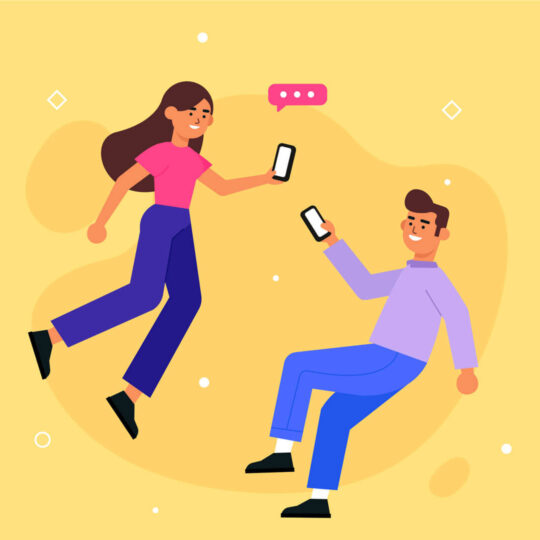 Mannix Marketing
Branding SEO
Twice Profit Than Before
Marketing Web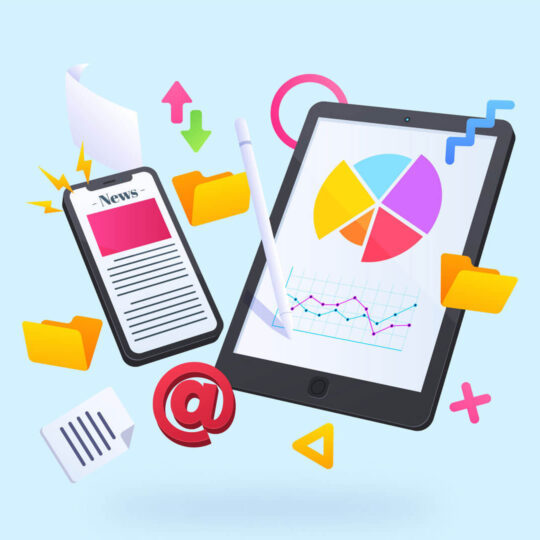 SEO Optimization
SEO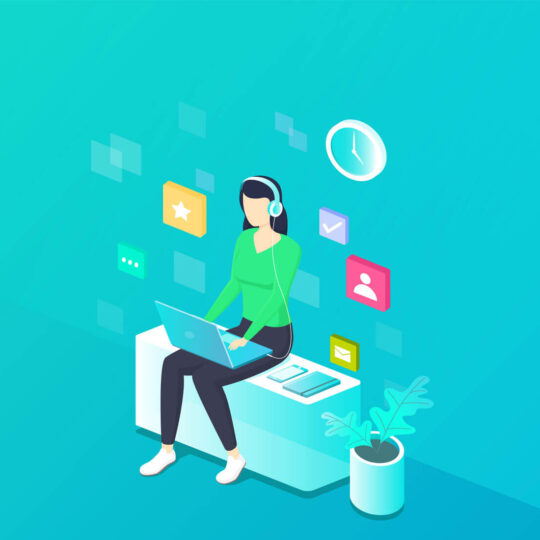 Social Engagement
Marketing Web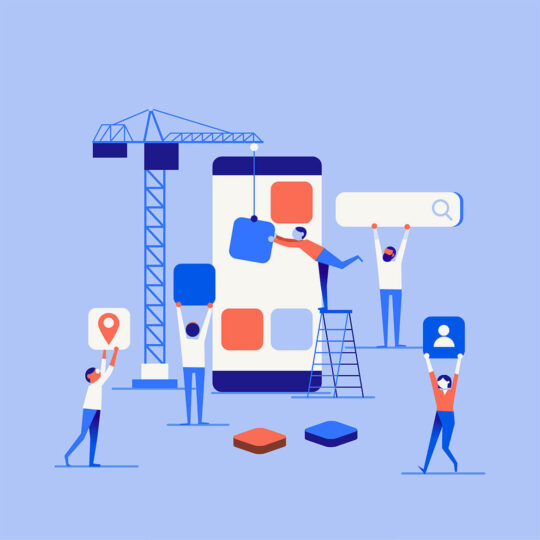 Technical SEO
Marketing

view more

BEST FOR YOU
We are Exclusive
Solution Agency
At our agency, we believe that a strong online presence is essential to the success of any business. That's why we offer a range of services designed to boost your website's visibility, drive traffic, and improve your search engine rankings.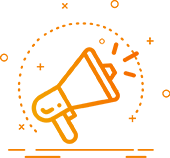 Digital Marketing
Our team of experts is here to help you achieve your digital marketing goals.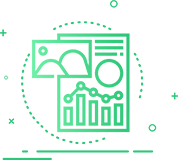 Infographics Content
Our team of experts is here to help you achieve your infographic goals.